Rapid Lawn Ltd
We have been purchasing trees from Tauranga Tree Co for a number of years and have found the quality, selection and service to be outstanding.
Keith and Debbie's respect for the trees and the environment reflects in the good quality specimens supplied. We would not hesitate to recommend Keith and Debbie Travis from Tauranga Tree Co to those requiring exceptional quality trees.
Peter & Jocelyn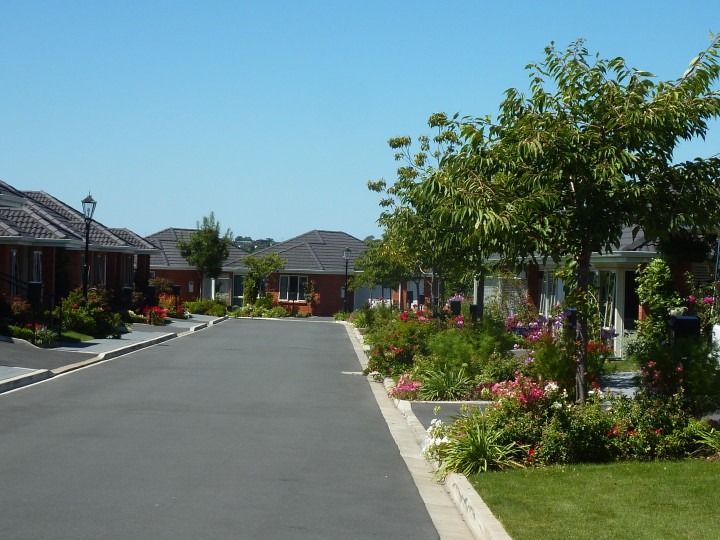 ---
Michelle McDonnell Landscape Design Ltd
Keith and Debbie Travis have been providing my customers and myself with trees for the last ten years. I find their stock to be excellent quality, which as a landscape designer is of utmost importance.
They are cost competitive and their service is always helpful and friendly.
I would not hesitate to recommend them if you are looking for good quality trees at a great price.
Michelle McDonnell